The Bloesem Flowerlab is the practice of floral artist Andrea Matlin, for which we were asked to reference the influence of her grandfather and his Dutch heritage she feels resonates in her work.
My role: Art Direction, Photography, Graphic & Motion Design.
Our aim was to create a set of assets that reflected her sense of the importance of color—with sharp clean visuals to contrast the organic nature of her craft—also incorporating the idea of a "laboratory" where she conducts her "experiments". And of course, the flowers themselves—front and center.
The typeface is Dutch Mediaeval by Canada Type, which is rooted itself in Sjoerd Hendrik de Roos's Hollandse Mediaeval from 1912 — a classic Dutch type face.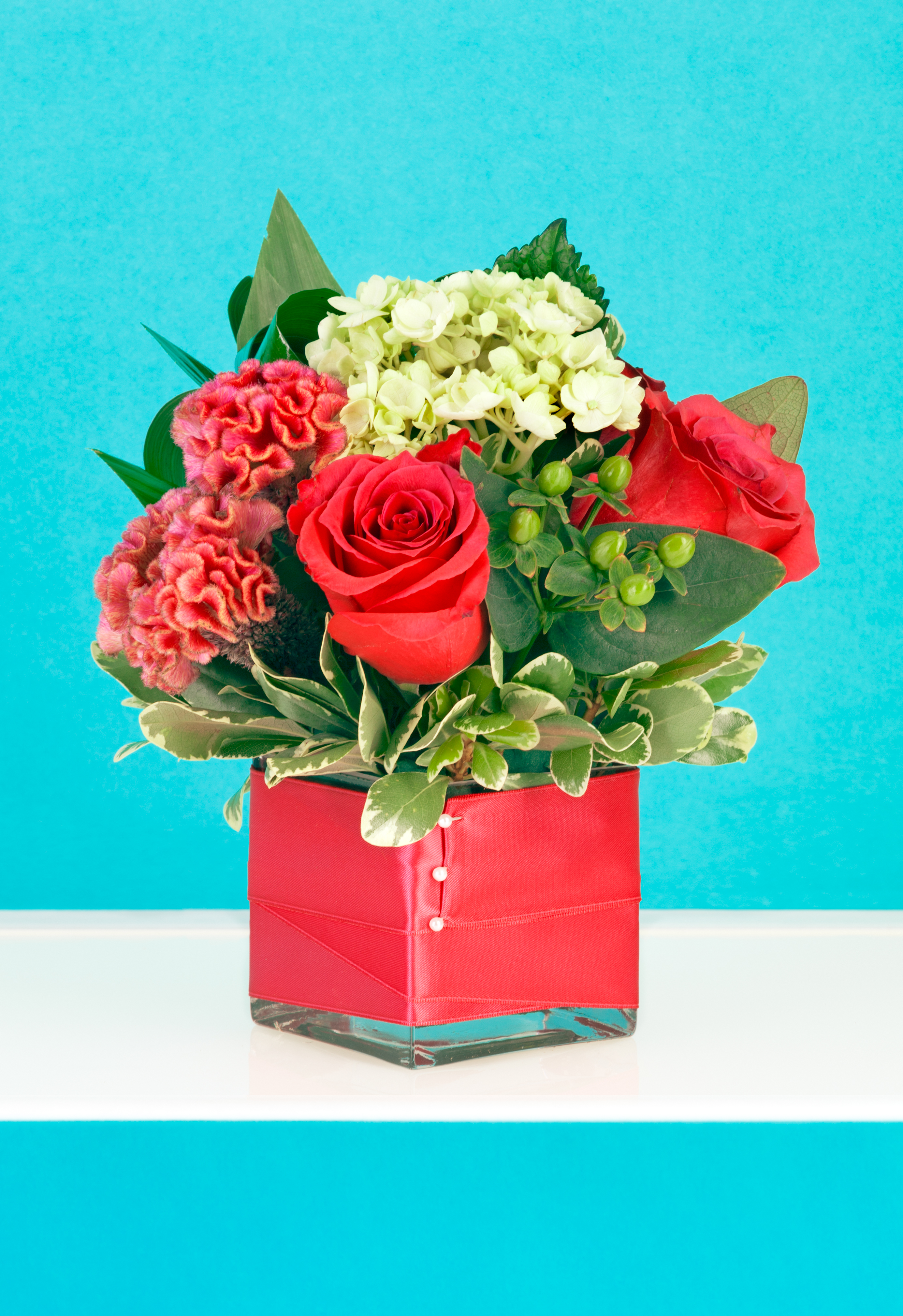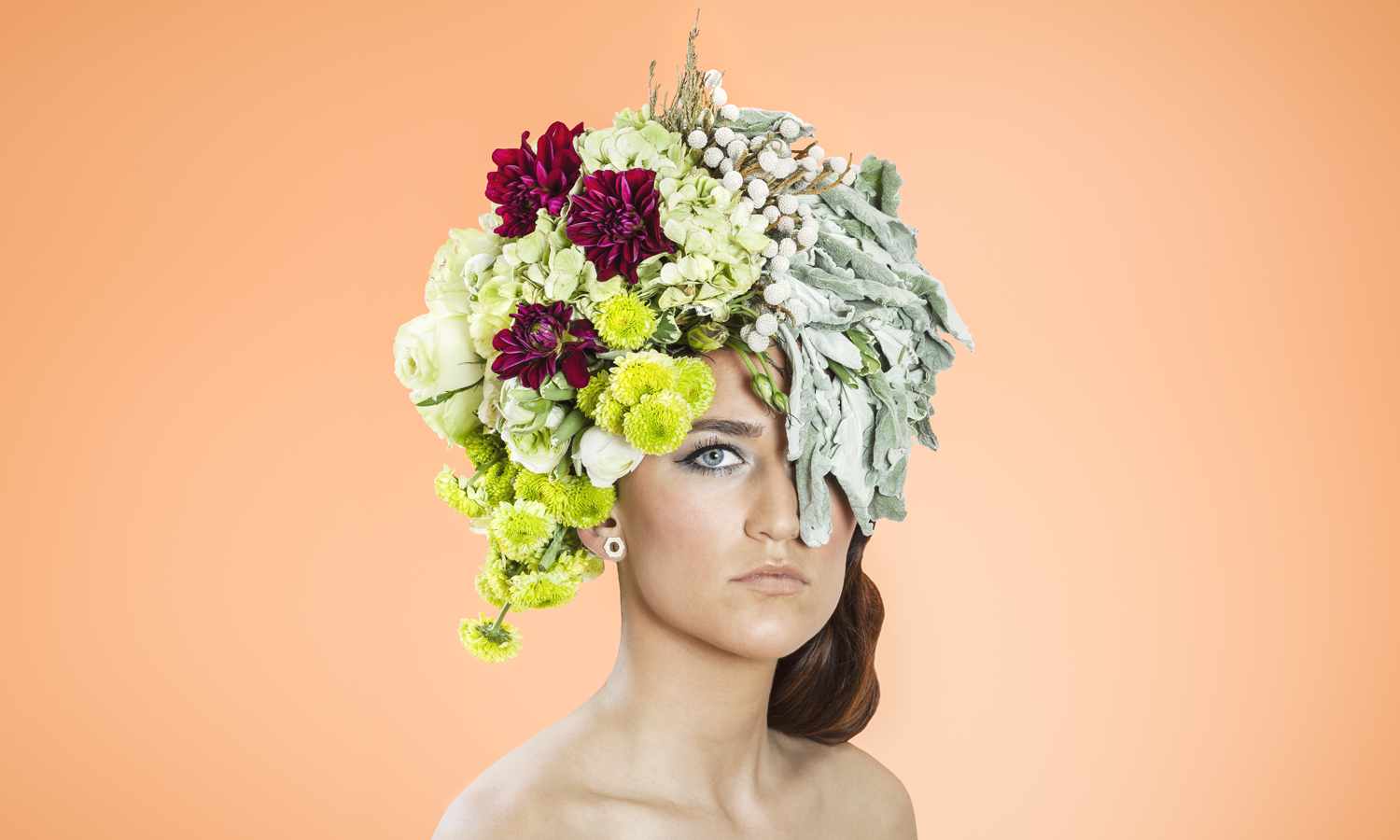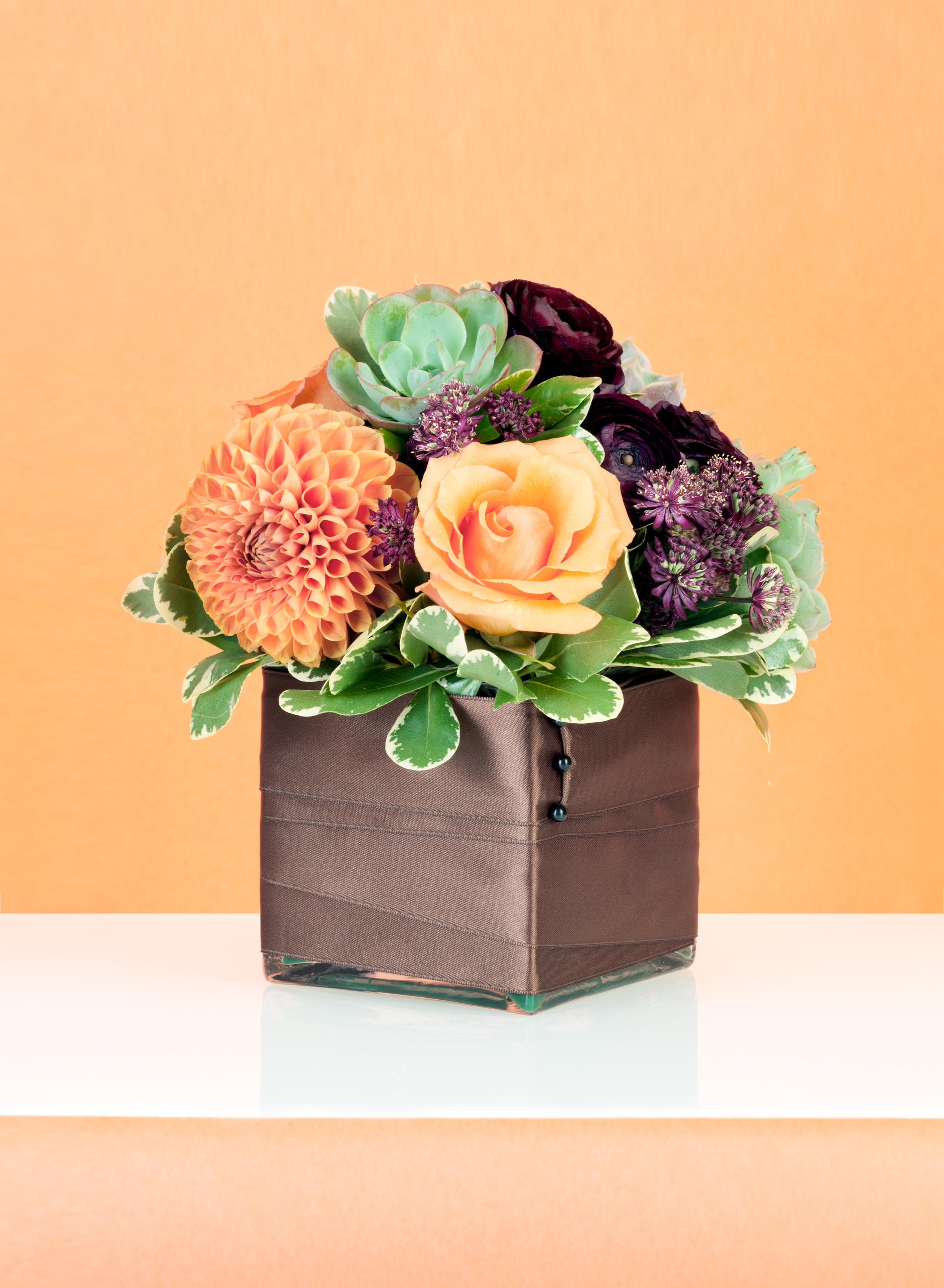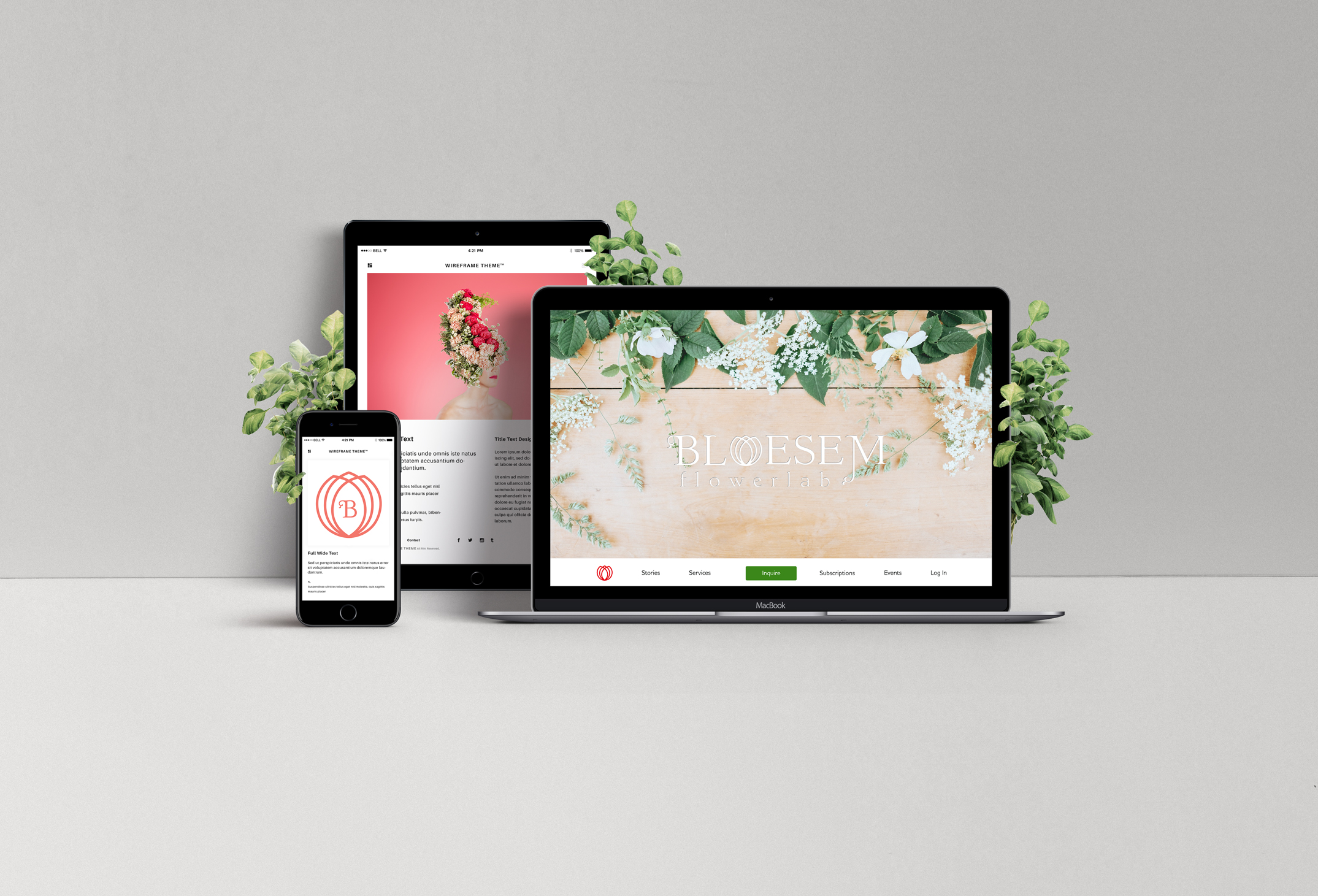 ︎︎︎︎︎︎︎︎︎