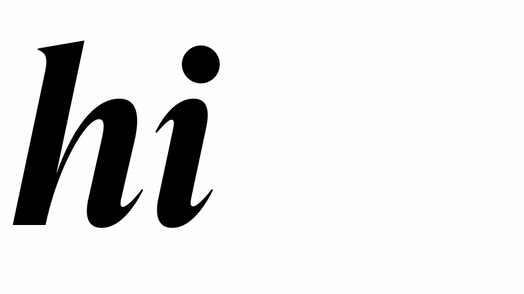 I'm Joe.
About me: Raised in metro Detroit, I earned a Bachelor of Fine Arts with honors from the College for Creative Studies, and interned at the Polaroid 20x24 studio in New York City. After some years working as a freelance photographer and production assistant I migrated west, where as director of Spa at Snowbird Resort in the mountains of Utah I led a team developing and executing luxury experiences. In 2018 I relocated to Madrid, Spain and in 2020 completed a certificate in Design Leadership for Business from Parsons School of Design / The New School.
Cooking, hiking, biking, and snowboarding help to clear my mind.
Currently living in Madrid with my wife and daughter.